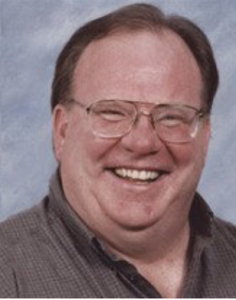 Craig D. Dilloway
Entered into eternal life on September 3, 2018
Craig D. Dilloway, 59, of Traverse City passed away peacefully on Monday, September 3, 2018. Craig was born on July 29, 1959 to the late Bernard and Barbara (Eilert) Dilloway in Howell, Michigan. He married the love of his life, Louise Garno, September 16, 2000. Louise preceded him in death October 18, 2011.
After graduating from St. Francis High School in 1977, Craig went on to proudly serve his country in the U.S. Coast Guard for over 20 years. During the course of his career he was stationed in California, Michigan, Hawaii, Washington, Puerto Rico, and Missouri. Upon Craig's retirement, he was a substitute teacher for GTACS. Craig joined the Grand Traverse Sheriff Department as a Corrections Officer until his retirement in 2017.
Craig was a member of St. Francis of Assisi Catholic Church and an avid supporter of Gladiator athletics.
Memorial donations may be designated for the Craig D. Dilloway Scholarship Fund.