Our school family is growing! To let us know of your interest in enrolling, please complete the steps below:
First, please let us know you're interested by filling out the request information form.
Next, we hope you will visit, and there are several ways to do so.
When you're ready to enroll, create an account (current families, log in with your existing account information and you will receive an email verifying your account).
From the link that is emailed to you, create a new student account.
After you've submitted your application, you will receive an invitation to enroll via email.
We look forward to meeting you and getting to know you and your student(s).
Cindy Weber
Director of Enrollment Services & Student Retention
(231) 995-8477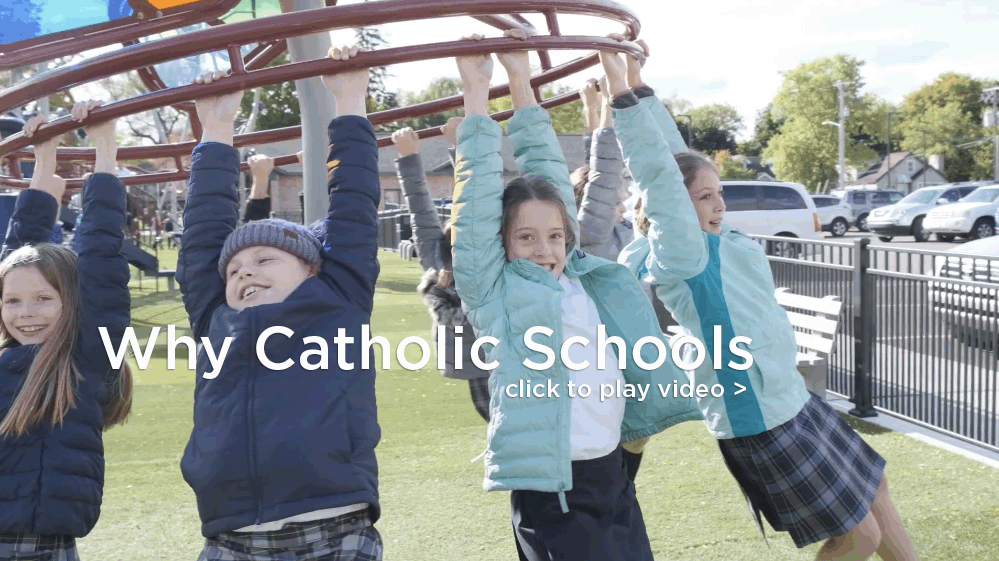 ---
Preschool/Kindergarten Students New to Our School
New to our school system? Click on the Admissions tab>Enrollment Info>Create an Account>Online Application. If you have a child at home or attending preschool elsewhere, please complete this step as soon as possible so that you will automatically receive the enrollment invitation. Although this does not guarantee a spot, it does make sure that we know you intend to enroll your child.
Please be prompt in enrolling to secure your placement. If you are unsure about your child's placement for next year, please plan to discuss that with your child's teacher at preschool conferences.
---
TRANSITION EVENTS
To help make the transition to a new building a smooth one for both parents and students, we have developed grade-level transition events. If you are not already enrolled, please sign up by contacting:
Cindy Weber
Admissions Director
(231) 995-8477