GTACS Superintendent Mike Buell has asked all school families and employees to pray for increased enrollment at our schools, especially in the preschool and early elementary grade levels. That's because our schools can have the greatest impact if we have the opportunity to work with children from an early age. Of course, we welcome students at ANY grade level and from any faith background.
This beautiful, time-honored prayer goes like this: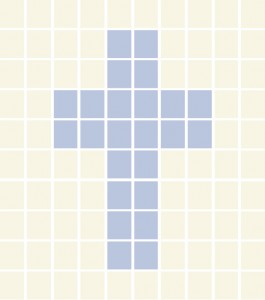 Remember, O most gracious Virgin Mary, that never was it known that anyone who fled to thy protection, implored thy help, or sought thine intercession was left unaided.
Inspired by this confidence, I fly unto thee, O Virgin of virgins, my mother; to thee do I come, before thee I stand, sinful and sorrowful. O Mother of the Word Incarnate, despise not my petitions, but in thy mercy hear and answer me. 
Amen.